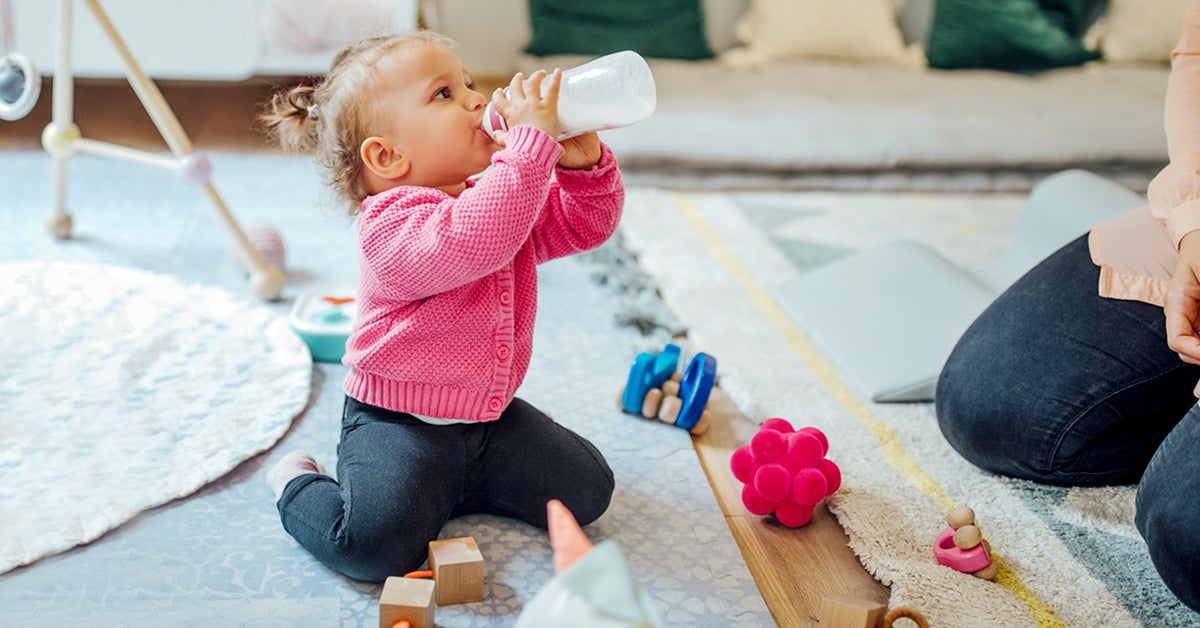 Take the case where the home-owner is happy in their home and they want to stay there to raise a family – they love the community spirit of the neighbourhood, it's close to work, and there are ample facilities nearby. What is more important long-term? Stopping the basement from leaking, or getting a new kitchen? The answer should be obvious of course – renovating (restoring to a former better state) the basement is not only a necessary preventative measure from potentially significant damage to the house, but is also a requirement for peace of mind. Do you want to learn more? Visit original site.
What about when the home-owner is trying to sell their house? It is well-known that a new kitchen has the best return on investment and can boost the value of a house significantly. It may be tempting to renovate this little profit maker first to get more money and to make the house more attractive, but there is a downfall – if there are any outstanding structural or major maintenance issues, the potential buyer, if they have any common sense, will find them when they have a structural survey performed.
Depending on what the issue is, there could be one of several outcomes: a request for a reduction in price, a request for the work to be completed and re-inspected at the homeowner's expense, or, as is quite often the case, a permanent retraction of the offer. It's a hard pill to swallow for the seller, because typically a realtor's price evaluation of their house has not taken into account the cost of this additional work, and yet by having the work done, there seems to be no benefit in terms of increasing the house value. In fact, of course, there is – it's just that the evaluation was too high in the first place. That said, there are always house buyers who will not do the proper ground work, so the required maintenance renovations are missed when the home is purchased.